Live Monitoring
Timely Notification
Precise Testing
Powerful and effectively monitoring tool for web services and servers, quick-and-easy to set up. Always on guard. You will be notified the very moment your site goes down. Stay one step ahead of your competitors by getting detailed insights into your customers' preferences on your websites.
For smaller teams that just need reliable monitoring and timely alerting
No. Servers

10 Web Services

10 Certificates

10 Domains

3 PUSH Tests

No. Broken Links

1 Black Lists

1 Wordpress Sites
Get Free Trial
For teams that need it all: servers, domains, uptime and logs monitoring
3 Servers

50 Web Services

50 Certificates

50 Domains

20 PUSH Tests

No. Broken Links

30 Black Lists

30 Wordpress Sites
Get Free Trial
For organizations looking for extras helping larger teams and multiple divisions
10 Servers

200 Web Services

200 Certificates

200 Domains

100 PUSH Tests

10 Broken Links

100 Black Lists

100 Wordpress Sites
Get Free Trial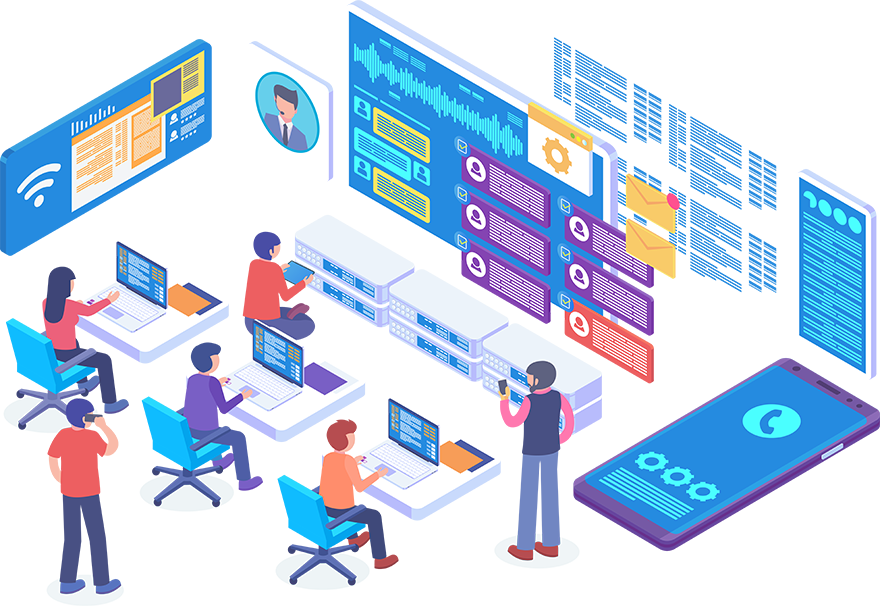 Top Customer Support
MySitesGuard's support team is always here to help you. We are looking for a personal approach to each client, trying to satisfy all their needs, while at the same time making our own services better.
Are you missing additional functionality in your services? Let us know and we'll see what we can do.
Our highly qualified specialists are here to assist you 365 days a year. Any problem can be solved, and solution can always be found.
Our Features
Rich features and monitoring you can trust
Uptime Monitoring
You can automatically test your website's availability from all over the world, using the following protocols: HTTP, HEAD, TCP, DNS, SMTP, SSH, PING and PUSH. Examine and optimize the load performance of critical webpages. Be sure, that vital site flows are working as expected.
Server Monitoring
We provide effectively web servers monitoring. Get alerted about detected performance issues that could affect your website uptime and the performance of other critical apps your business relies on. Linux servers supported.
Domain Monitoring
Keep a watchful eye on your domain. Receive alerts for any changes and ensure that your domain never lost through failing to renew it or by it being hijacked.
SSL Monitoring
Avoid problematic website outages and damage to brand reputation due to unplanned SSL certificate expiration. Deliver web content to clients seamlessly. Automate the job of managing SSL certificates. Monitor every certificate in the chain and be sure it's trusted by all browsers. Improve website security.
Global Test Locations
You can select where you want your website's availability checked from. Just pick either continents or drill down into particular countries or even cities. We have MySitesGuard testing multiple locations all over the globe.
Reporting
Get reports for one or multiple tests in less than 60 seconds, automate it with your chosen in-app with your chosen time interval. Fast and easy receive it to yours in-box on all your page uptime and page speed tests.
WordPress Monitoring
Try ideal WordPress monitoring solution for small to midsize businesses. It offers great real-time alerting, monitoring, and reporting capabilities across platforms. See everything, be everything for your customers.
Broken Links Monitoring
Use powerful broken link checker, available right away. Monitoring will check the links in all pages on a website, and give you full overview on it. That way you rest assured that you will be notified on time if any issue with links is discovered.
Blacklist Monitoring
You can use our blacklist monitoring service to automatically monitor your IPs if it appear on any blacklists. We will check your IP against 50+ blacklists regularly and notify you if your IP gets listed or unlisted on an email blacklist.
PUSH Tests
Customize your PUSH Tests depending on user source, behavior, and more. There are multiple ways of how you can achieve this on MySitesGuard.
Trusted by a lot of people all over the world
1000+
Customers in 125 Countries
Don't trust us, trust our customers
"I am the owner of a Jira Server, which for some specifics cannot be updated. Previously, hacking attempts were a real headache, because it was very difficult to trace them, and even more difficult to fix the created problems. Now, using MySitesGuard, the server is controlled completely automatically, and with the next attack, I immediately receive a notification which files have been changed."
1Jorge Antonio Quirós Ramírez, Costa Rica
Security by blockchain
Your security is our priority, and MySitesGuard uses latest technologies to provide it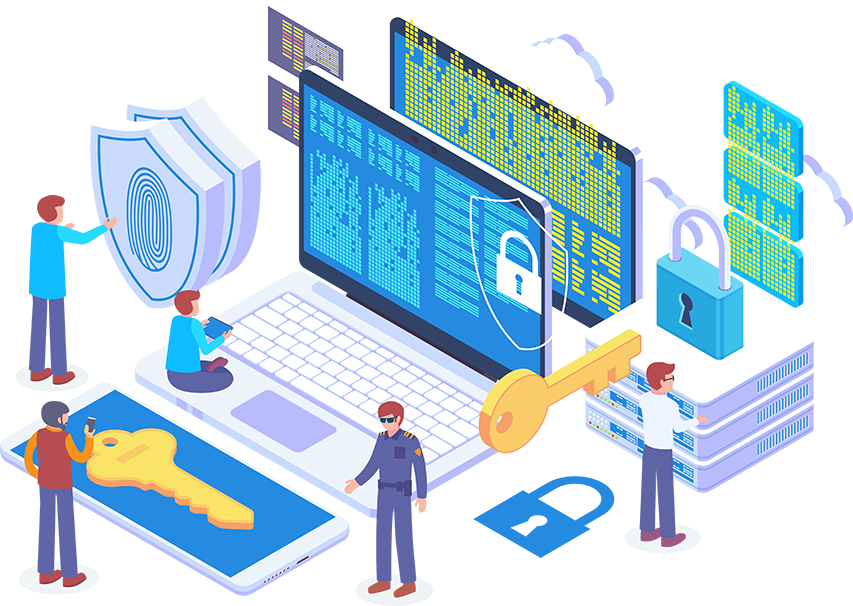 MySitesGuard is take security in the highest priority. We store your personal information, logs and all other data using blockchain technology. Data chains are tracked across all our servers and provide maximum protection. Of course, this is just the small part of our efforts to keep your data safe.
Frequently Asked Questions